September 12, 2017
Posted by:

Ian Gray

Category:

News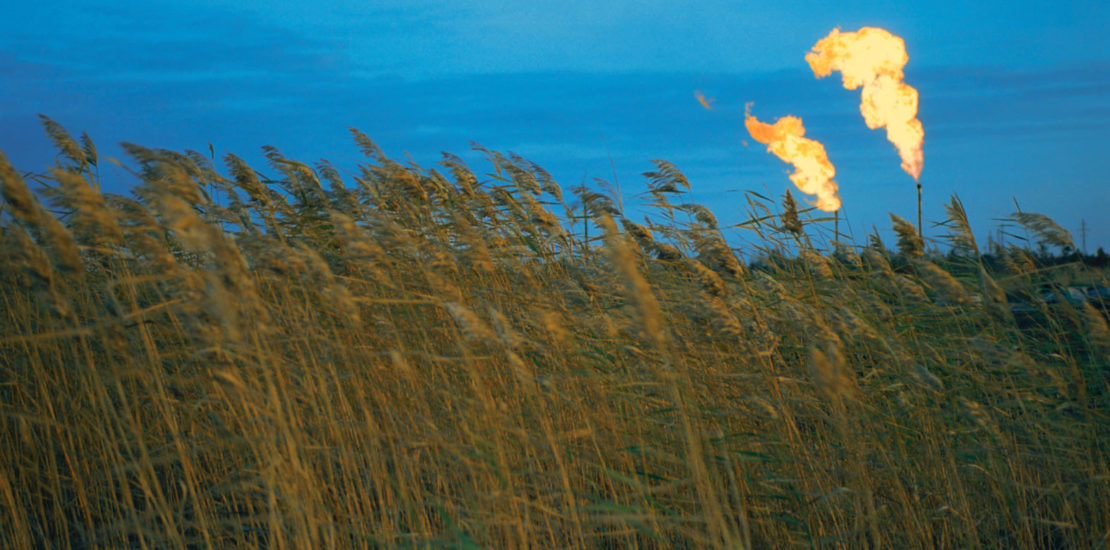 Sigra's attendance at last week's Gas for the Future 2017 conference, hosted by PESA Qld, was a great success.
The conference consisted of a week-long series of events serving to highlight the importance of gas to the Australian and Asia-Pacific regions, bringing together perspectives from academic, commercial, and technical disciplines.
We enjoyed the opportunity to network with many potential international clients, predominantly from China.
It was great to get some insight into emerging state-of-the-art technologies, as described by eminent speakers from several exploration and production companies. 
Subsequently, we were very pleased to be able to present a wide range of our exploration products and services to industry representatives, emphasising that our technology is appropriate in scale for the coal seam gas industry. 
We have developed a wide range of technology for the coal seam and other unconventional gas exploration targets.
Conventional core desorption — with automated desorption measurement

Gas capture core b

arrel — with no gas loss

Gas content measurement while drilling — a cuttings-based system without gas loss.
Native isotherms — determined during initial desorption of core

Adsorption and desorption in the laboratory.
Wireline DST tester

The measurement of anisotropy and inhomogeneity of permeability by pulsed DST methods.
Sigra's IST overcore system

Sigra's hydrofracture tool

Borehole breakout

Seismic interpretation

Sonic velocity changes in borehole logs
Advanced geomechanics, including the laboratory measurement of:
Anisotropic, nonlinear, elastic behaviour of reservoir rocks

Young's moduli, Poisson's ratios, Biot's coefficients

Shrinkage of coal (and other rock) on gas release
Prediction of reservoir behaviour:
Stress path analysis — prediction of the changes in effective stress during production and the effect that these will have on permeability throughout production

Reservoir simulators
Reservoir pressure monitoring:
Pressure transducers installed using Sigra's cement displacement piezometer installation system. Sigra can reliably install multiple transducers at varying seam depths in a hole, and can test for connection to the formation. Using this technique we can also assure clients there is no intra-connection within the borehole

Sigra's own data gathering system.
Sigra has developed many of these techniques through sustained research and development. We use all of these techniques to assist the coal mining industry; some gas producers may also benefit from this knowledge.
In today's energy marketplace, Sigra stands out as one of the few organisations truly capable of getting tangible results, interpreting them properly and turning them into production designs.
For more information on how Sigra can help you, please contact us here. You can subscribe to further insights and updates via the Subscribe form on this page.