July 19, 2017
Posted by:

Ian Gray

Category:

News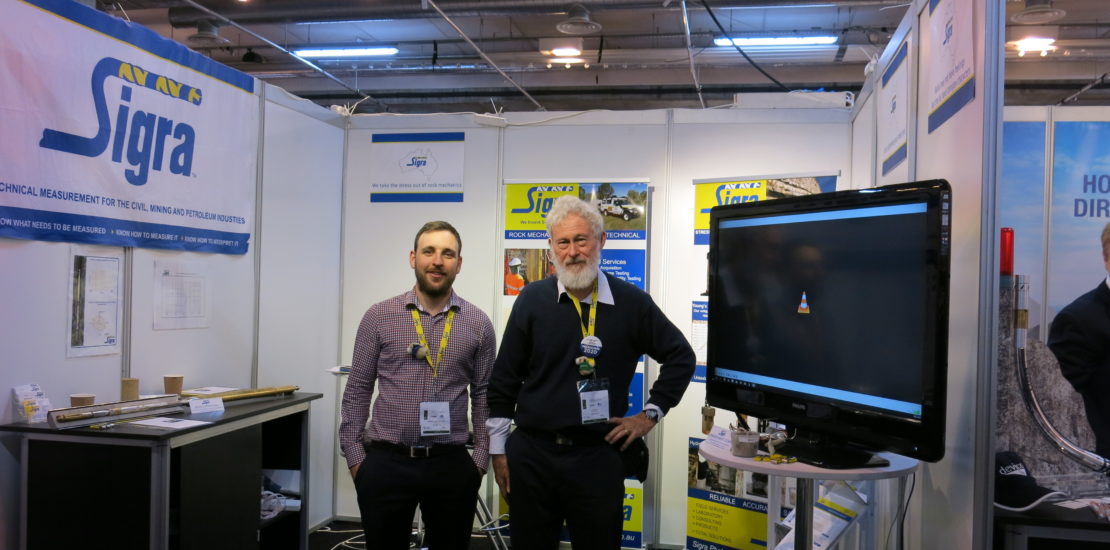 Our attendance at the 2017 World Tunnel Congress in Bergen last month was a great success. New partnerships, new markets, and great exposure.
We got some great exposure to civil engineering and tunnelling markets—as well as the key people in those markets—both in Europe and internationally.
We were quite impressed by some of the new innovations on display, chiefly to do with ground freezing solutions and urban tunnelling designs.
Most importantly, we welcomed the opportunity to push some of our key developments and advances, with our managed pressure drilling system and in-situ stress testing (IST) by overcoring being particular highlights.
Thanks to all who spoke with us, and we look forward to next year's congress.