Mine Ventilation Design and Assessment
Sigra has the capability to look after mine ventilation needs.
Sigra can undertake the creation of three-dimensional ventilation models from scratch, and the evaluation of ventilation requirements (including fans and refrigeration) for various critical stages of mine development.
This work can include:
The optimisation of ventilation design in association with planning options to minimise emission and ventilation costs
Thermodynamic and refrigeration requirement modelling
Dynamic simulation of Gas and Fire events and fan design specification.
Sigra can also undertake the monthly updating of ventilation models to mine plan and any day-to-day ventilation modelling.
Sigra uses Ventsim Visual Premium for its modelling needs.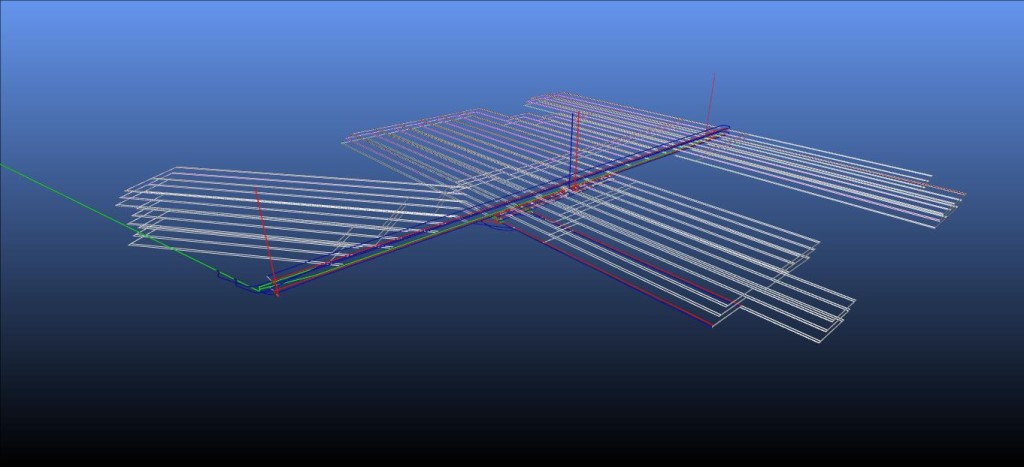 Sigra has the ability to provide the full gambit GHG emission monitoring services including instrumentation for flow measurements, gas monitoring and analysis (including moisture content). It can also manage the calibration and maintenance of instrumentation, data collection and warehousing. It can undertake data analysis and reporting to meet the requirements of NGERS reporting.